Experience the Nelson Global Product Difference
For over 75 years Nelson Global Products has been a leading manufacturer and distributor of high quality, OEM equivalent on-highway truck and off-highway exhaust aftermarket products.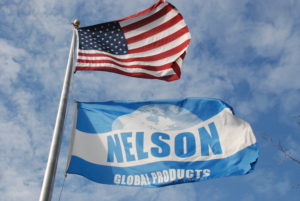 We feature an extensive selection of chrome stacks, elbows, clamps, flex tubing, mufflers and various exhaust related accessories.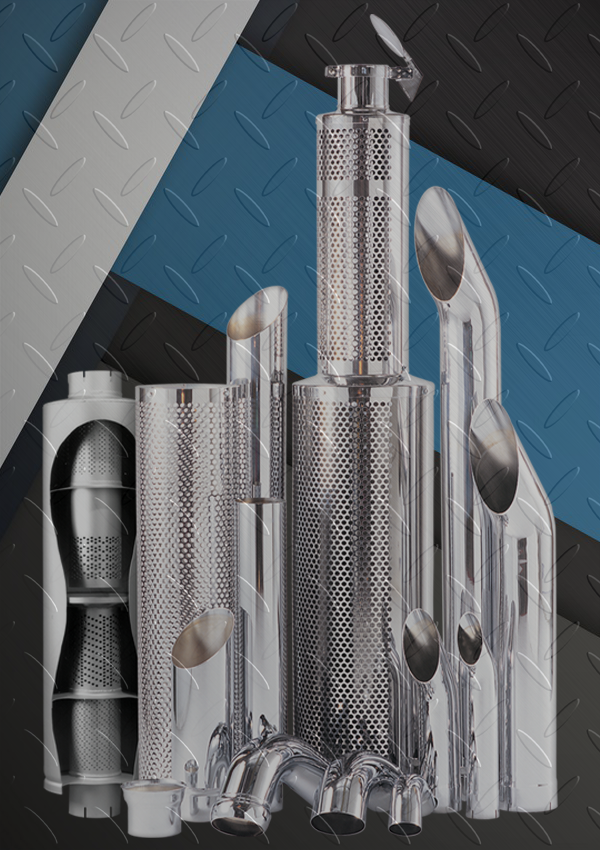 We are committed to offering our customers high-quality aftermarket products at competitive prices for over 25 years. Our distribution center is in Black River Falls, Wisconsin where we house inventory on a vast selection of more than 1,000 aftermarket products.
Nelson Global Products state of the art research and development center along with our ISO / QS certified production facilities across the globe support our commitment to leading edge product innovation and quality providing our customers differentiated product, supply reliability, and long-term value.
We have a proven performance record to grow our OEM Part Groups, Warehouse Distributors, Exporters, Buying Groups, Competitive Companies and Truck Dealers' sales with our customer support, quality aftermarket products at competitive prices with strong product availability and reliable fill rate.
QUALITY
Our company is driven by our Vision, Mission and Operating Principles. We focus on customer satisfaction that meets or exceeds all applicable requirements using continual improvement as the framework for all we do.

OUR VISION
Be the company that everyone wants to do business with, work for, and invest in.

OUR MISSION
We provide superior metal forming solutions worldwide to the Commercial and Recreational Vehicles and Industrial markets by executing lean principles, empowering our employees, and leveraging our global footprint.
OUR OPERATING PRINCIPLES
We put safety first
We are customer focused
We deliver on our commitments
We treat suppliers as our partners
We expect our employees to be decision makers and problem solvers
We create simple solutions to complex problems
We relentlessly identify and eliminate waste
We support the communities we live in